The widest range of options available in today's shutters market
The widest range of options available in today's shutters market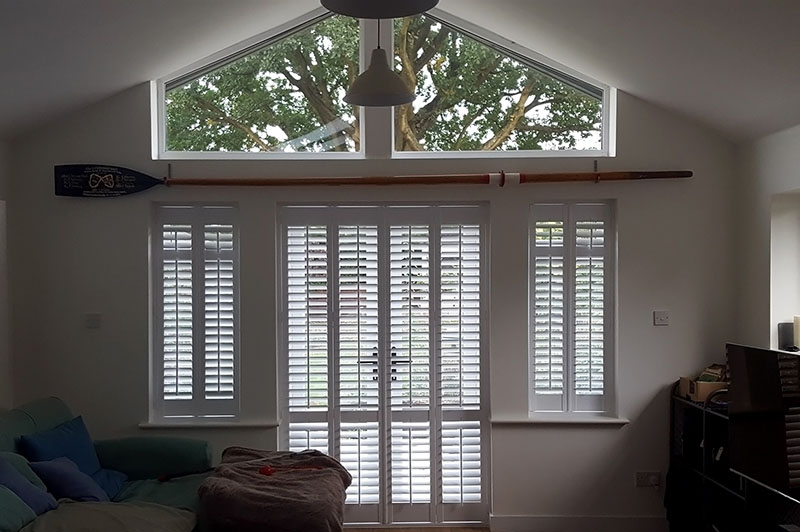 SUMATRA – PURE TEAK WOOD
Our top-of-the-range Sumatra shutters are our connoisseur's choice and offer customers the finest quality window shutters available in the UK.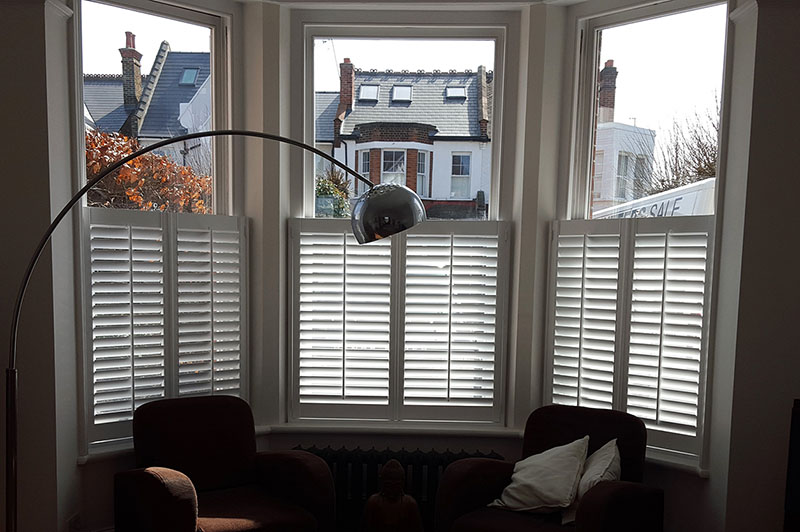 FIJI – SOLID PAULOWNIA WOOD
High quality shutter solution, split into our painted range and stain range, both offering a beautiful finish that can transform any room or living space.
JAVA – WATERPROOF
High grade ABS making them 100% waterproof, ideally suited to rooms that have condensation or humidity issues such as bathrooms, toilets, kitchens.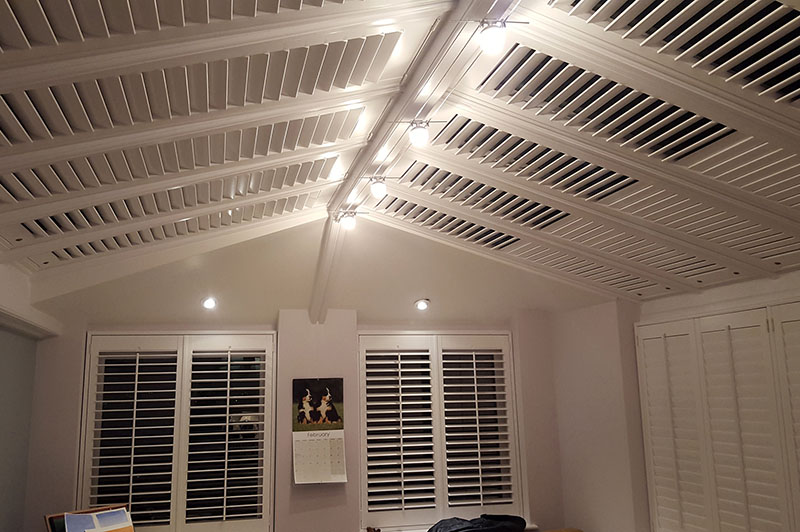 CUBA
Entry-level hardwood shutter made up of robust MDF frame and real hardwood shutter panels reducing the weight and providing a cost-efficient option.
BERMUDA
Painted MDF providing the shutter with a more natural finish than the entry-level Antigua shutters and closely resembling the finish of a hardwood shutter.
ANTIGUA
Manufactured in MDF and covered in an extruded polypropylene coating to provide a high quality finish and excellent value for money.
BOOK A FREE IN-HOME MEASURE & QUOTE APPOINTMENT